Yesterday, October 15, Robert Pattinson was seen at 'The batman" for the fourth day in a row! We didn't get a lot of photos but he was there, still filming outside St George's Hall in Liverpool. At the same time, his stunt double was doing some rehearsals for the night scenes at the Royal Liver Building. You can see some photos of both scenes (day & night) below. Do not hesitate to visit our gallery to see the photos!
HQ PHOTOS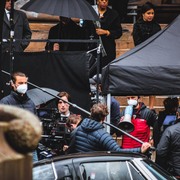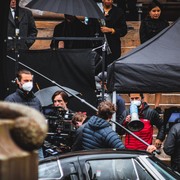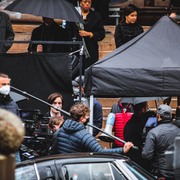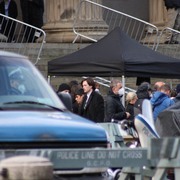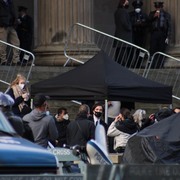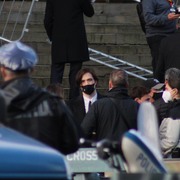 Continue reading »
Robert Pattinson, John David Washington and Elizabeth Debicki are on the cover of the Entertainment Weekly magazine (July issue) to promote Tenet! 😀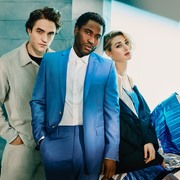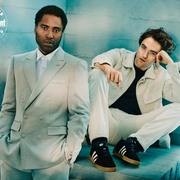 Washington and Pattinson spent days in a car — with Pattinson driving — while shooting a chase sequence in Estonia. "Never a dull moment in a car with Rob, I'm telling you that for sure." says Washington.