Welcome to Robert Pattinson Online, your ultimate online fan source for actor and model, Robert Pattinson. Robert shot to fame in 2008 when he started as Edward Cullen in the Twilight saga movie franchise. you may also know him from other movies including Good Time, The Lighthouse, The Rover, Maps To The Stars, life, Remember Me, High Life, to name a few. Robert is also the celebrity face of high-fashion campaigns for Dior. With a lot of new exciting projects coming this year, we'll bring you exclusives news. We hope you'll have a wonderful time on the site.
Arquivo de 'Site'
posted by Laura
I would like to wish Robert Pattinson a very happy new year! It has been an incredible decade for him, full of amazing projects for which he can be proud. It is a pleasure for me to follow and share Robert's career with you. I'm looking forward to his new project, The Batman and the releases of Tenet, Christopher Nolan's most ambitious film' he's ever made, The Devil All the Time and Waiting for the Barbarians. Thank you for following us, 2020 is going to be an exceptional year for Robert, so stay tuned!
As a gift and to celebrate the new year, you can now find a special section in the gallery (here) where I am adding icons, made by us, that you can use freely! 😀
Happy New Year to all of you and lots of love guys <3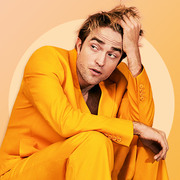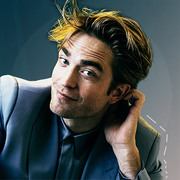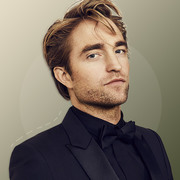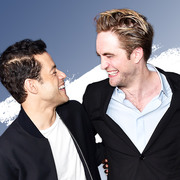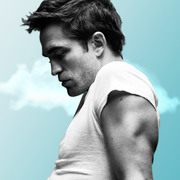 Here is a new design on the site and the gallery! Thousands thanks to Headers Online for the incredible work she has done! The header is just perfect, it is fresh and I love the colors! She used the Interview Magazine photoshoot from 2018 ( HQ photos)!
Have a good day 🙂