Welcome to Robert Pattinson Online, your ultimate online fan source for actor and model, Robert Pattinson. Robert shot to fame in 2008 when he started as Edward Cullen in the Twilight saga movie franchise. you may also know him from other movies including Good Time, The Lighthouse, The Rover, Maps To The Stars, life, Remember Me, High Life, to name a few. Robert is also the celebrity face of high-fashion campaigns for Dior. With a lot of new exciting projects coming this year, we'll bring you exclusives news. We hope you'll have a wonderful time on the site.
Arquivo de 'screen captures'
posted by Laura
We finally have the first trailer for Christopher Nolan's new movie, Tenet starring Robert Pattinson, John David Washington, Elizabeth Debicki and more incredible actors. The movie set within the world of international espionage! It seems like John David Washington's character is trying to prevent a third World War, but it's unclear what that entails. Warner Bros. Pictures is distributing Tenet worldwide and has slated the film for a July 17, 2020 release. Are you excited about this new movie? Because I am, for sure! 😀
More than 300 HQ screen captures below!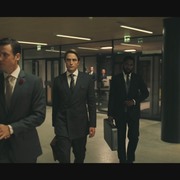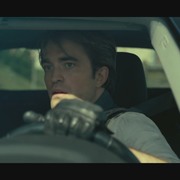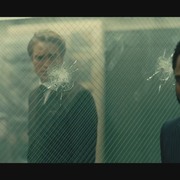 posted by Laura
Good morning guys, here are 412 HQ screen captures of the new interview of Robert Pattinson with Variety! Enjoy 😀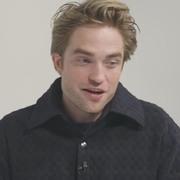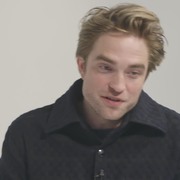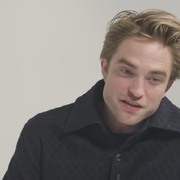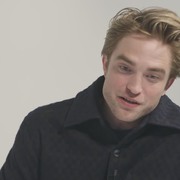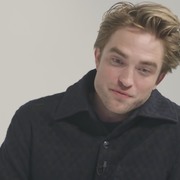 (more…)
Robert Pattison and Jennifer Lopez had a talk for the new episode of "Variety Studio: Actors on Actors season 11. You can find a promotional still and a photoshoot of Rob and JLo. I've also created an imagebam gallery with the first 500 HQ screen captures (click here) of the interview, which is really fun, but if you want all the screencaps, you can visit our gallery here with more than 6000 HQs. Enjoy 😀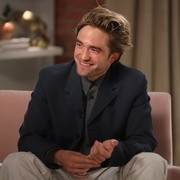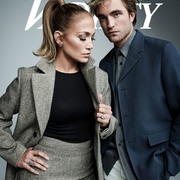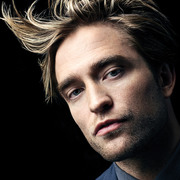 Brand new content of Robert Pattinson as The Dauphin of France in the new trailer of The King!
Enjoy all these new scenes! 😀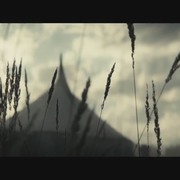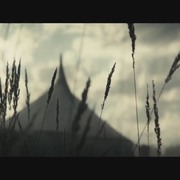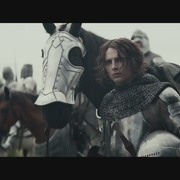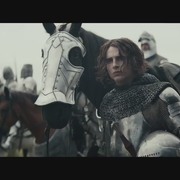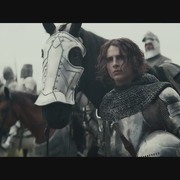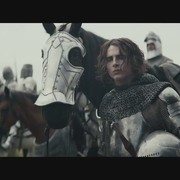 (more…)