Welcome to Robert Pattinson Online, your ultimate online fan source for actor and model, Robert Pattinson. Robert shot to fame in 2008 when he started as Edward Cullen in the Twilight saga movie franchise. you may also know him from other movies including Good Time, The Lighthouse, The Rover, Maps To The Stars, life, Remember Me, High Life, to name a few. Robert is also the celebrity face of high-fashion campaigns for Dior. With a lot of new exciting projects coming this year, we'll bring you exclusives news. We hope you'll have a wonderful time on the site.
Arquivo de 'Portraits'
posted by Laura
Robert Pattinson is part of the 2019 LA Times Oscars Roundtable! During this roundtable, they spoke to potential nominees at the Oscar. Robert was joined by Taron Egerton, Robert De Niro, Eddie Murphy, Daniel Kaluuya, and Antonio Banderas. Enjoy these new beautiful portraits and the full interview! 😀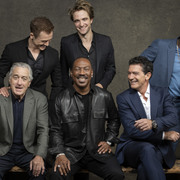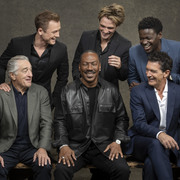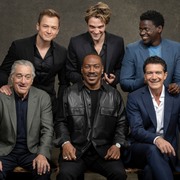 posted by Laura
Good morning everyone! There are now 10 HQ photos of Robert Pattinson by Ugo Richard for Gala Croisette now untagged (2017). Enjoy 😀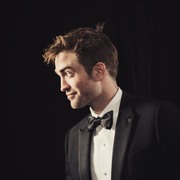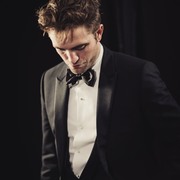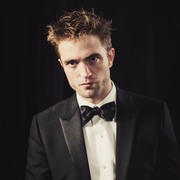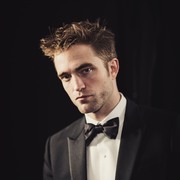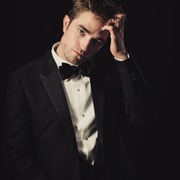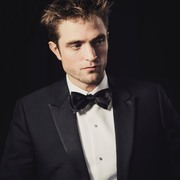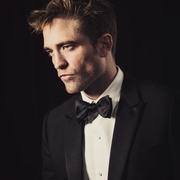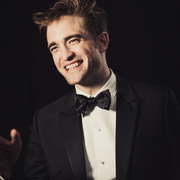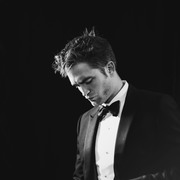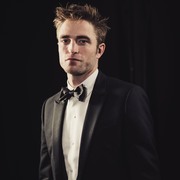 Thanks @RPAustralia!
Robert Pattison and Jennifer Lopez had a talk for the new episode of "Variety Studio: Actors on Actors season 11. You can find a promotional still and a photoshoot of Rob and JLo. I've also created an imagebam gallery with the first 500 HQ screen captures (click here) of the interview, which is really fun, but if you want all the screencaps, you can visit our gallery here with more than 6000 HQs. Enjoy 😀