Welcome to Robert Pattinson Online, your ultimate online fan source for actor and model, Robert Pattinson. Robert shot to fame in 2008 when he started as Edward Cullen in the Twilight saga movie franchise. you may also know him from other movies including Good Time, The Lighthouse, The Rover, Maps To The Stars, life, Remember Me, High Life, to name a few. Robert is also the celebrity face of high-fashion campaigns for Dior. With a lot of new exciting projects coming this year, we'll bring you exclusives news. We hope you'll have a wonderful time on the site.
Arquivo de 'The King'
Robert Pattinson is one of his generation's most versatile actors and he's now playing King Louis de France (The Dauphin of France) in his new movie 'The King'. You can now watch it on Netflix. Enjoy 🙂
Brand new content of Robert Pattinson as The Dauphin of France in the new trailer of The King!
Enjoy all these new scenes! 😀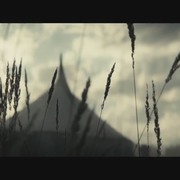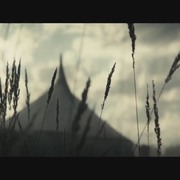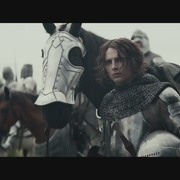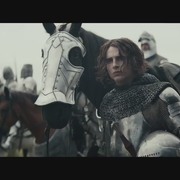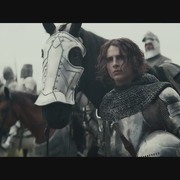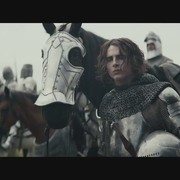 (more…)