Welcome to Robert Pattinson Online, your ultimate online fan source for actor and model, Robert Pattinson. Robert shot to fame in 2008 when he started as Edward Cullen in the Twilight saga movie franchise. you may also know him from other movies including Good Time, The Lighthouse, The Rover, Maps To The Stars, life, Remember Me, High Life, to name a few. Robert is also the celebrity face of high-fashion campaigns for Dior. With a lot of new exciting projects coming this year, we'll bring you exclusives news. We hope you'll have a wonderful time on the site.
Archive for
posted by Laura
Good morning guys, I hope you are all doing fine and taking good care of yourself! Today we have new photos of Robert Pattinson who was ween picking up coffee in London on Wednesday morning (May 27), he also went for some grocery shopping. I'm happy to see him but.. where is your mask, Mr. Pattinson? 😷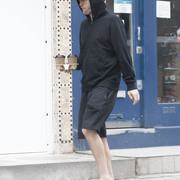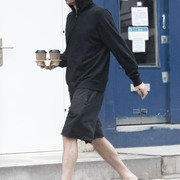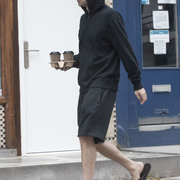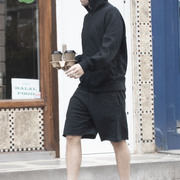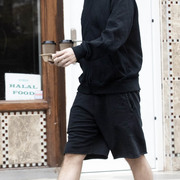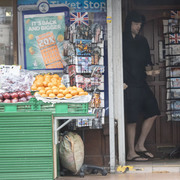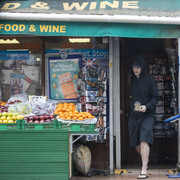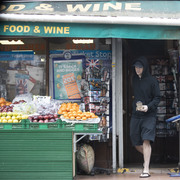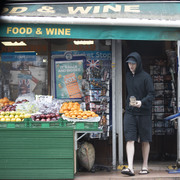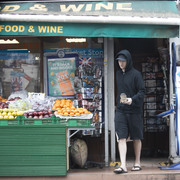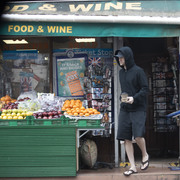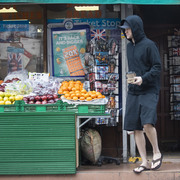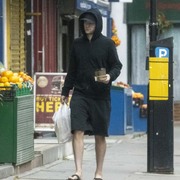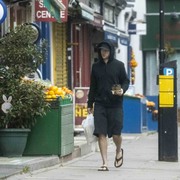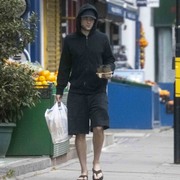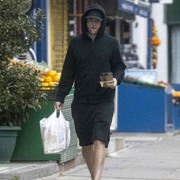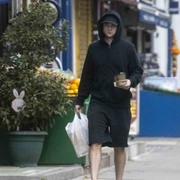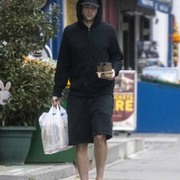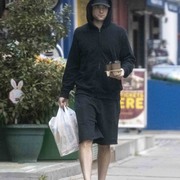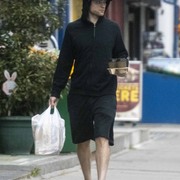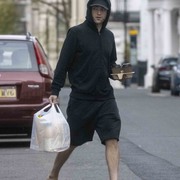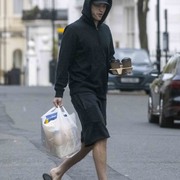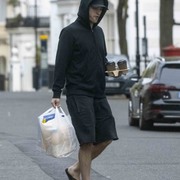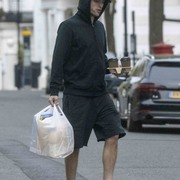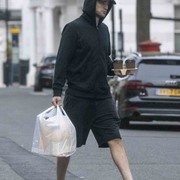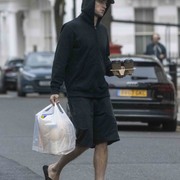 posted by Laura
Tenet covers the next issue of the Total Film Magazine (available this Friday). The magazine interviewed the film crew, including Robert Pattinson, John David Washington, and Christopher Nolan. 
Robert Pattinson on trying to describe the movie: "There's a point where you're like, it's kind of cool, and it becomes so insane that it's almost frightening," he laughs. "I sound like such a moron talking about this stuff. Because on top of the, uh – how would I even say this? Quite advanced theoretical physics; I think I'm allowed to say that – it's just got a billion different ways to read it." He gasps, breathless. "It's so complicated; if it wasn't Chris Nolan doing it, you'd be like, 'This is an impossible movie.'
Christopher Nolan makes the impossible possible, he purchased a 747 and crashed the plane into a hangar because "it became apparent that it would actually be more efficient to buy a real plane of the real size". Christopher Nolan said that he "planned to do it using miniatures and set-piece builds and a combination of visual effects and all the rest" but after scouting for locations in Victorville, California, the team discovered a massive array of old planes so they "started to run the numbers… It became apparent that it would actually be more efficient to buy a real plane of the real size, and perform this sequence for real in-camera, rather than build miniatures or go the CG route."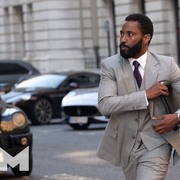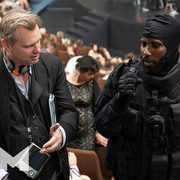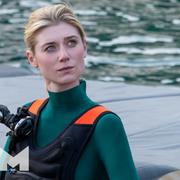 Robert Pattinson
also talked about this huge plane sequence: "
You wouldn't have thought there was any reality where you would be doing a scene where they just have an actual 747 to blow up! It's so bold to the point of ridiculousness… I remember, as we were shooting it, I was thinking, 'How many more times is this even going to be happening in a film at all?
'"
The movie is going to be huge. Are you ready? 😀
posted by Laura
Enjoy the new Trailer of Tenet with Robert Pattinson's new scenes as Rookie! We're so excited about it, this movie is going to be amazing. Thank you Christopher Nolan! Let us know what you think about it in the comment! 😀
Armed with only one word — Tenet — and fighting for the survival of the entire world, the Protagonist journeys through a twilight world of international espionage on a mission that will unfold in something beyond real time.
You can find 500 HQ screen captures in this Imagebam gallery and in our gallery!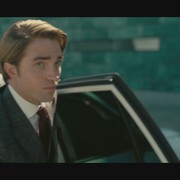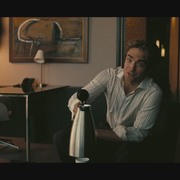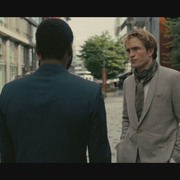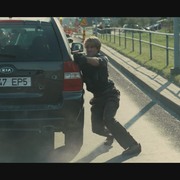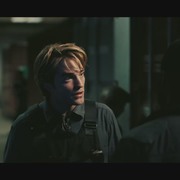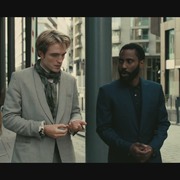 posted by Laura
Good morning guys, I hope you're all taking good care of yourself. Today, you can discover a new promotional still of Robert Pattinson as Mandel in Waiting For The Barbarians! The news was just released that the film will be available on digital platforms in August this year. You can find more stills on this link. Enjoy 😀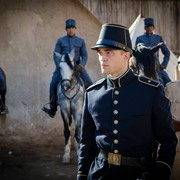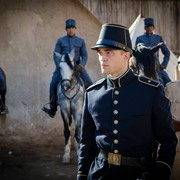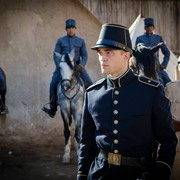 Synopsis – The Magistrate of an isolated frontier settlement on the border of an unnamed empire looks forward to an easy retirement until the arrival of Colonel Roll, whose task it is to report on the activities of the 'barbarians' and on the security situation on the border. Joll conducts a series of ruthless interrogations, which leads the Magistrate to question his loyalty to the empire.
Source
posted by Laura
Good morning everyone, I hope you're all doing well and taking care of yourself! Today, you can discover new photos of Robert Pattinson and Suki Waterhouse while stocking up with supplies on his 34th Birthday, May 13th. There are wearing surgical masks to avoid catching the virus! I hope you all doing the same when you go out!
Have a good day, enjoy! 😀