Welcome to Robert Pattinson Online, your ultimate online fan source for actor and model, Robert Pattinson. Robert shot to fame in 2008 when he started as Edward Cullen in the Twilight saga movie franchise. you may also know him from other movies including Good Time, The Lighthouse, The Rover, Maps To The Stars, life, Remember Me, High Life, to name a few. Robert is also the celebrity face of high-fashion campaigns for Dior. With a lot of new exciting projects coming this year, we'll bring you exclusives news. We hope you'll have a wonderful time on the site.
posted by Laura
Today, we're blessed with several new photos of Robert Pattinson for the Dior Homme 2020 Ad. These photos are from the Dior Homme Book. Enjoy these new photos and I've also added a few quotes from The Blaze and the Dior director who talked about Robert and how they filmed the ad. 😀
THE BLAZE ABOUT ROBERT: Robert Pattinson is a completely normal, friendly and approachable guy. He arrived on his own, without a PR or an agent. We had a few beers and had a laugh together. It was pretty cool.
DIOR HOMME DIRECTOR ABOUT ROBERT: One thing's for sure, he is extraordinarily photogenic. And that's what makes him a star: he has an instant presence in front of the camera.
ON THE SET: They created experimental spaces where they left Robert Pattinson to improvise while the camera was filming. When he dives under the tablecloth in the restaurant taking the girl with him, that was totally improvised. We just left him with the girl and said: work your charm.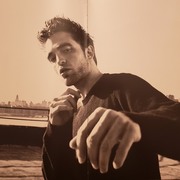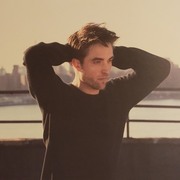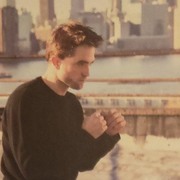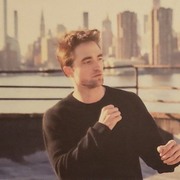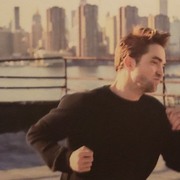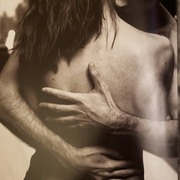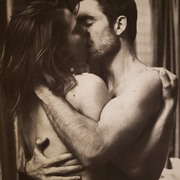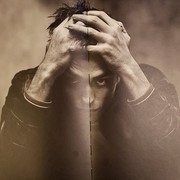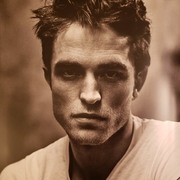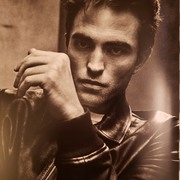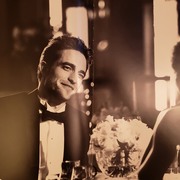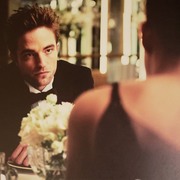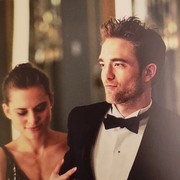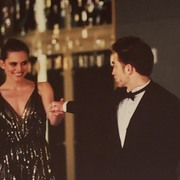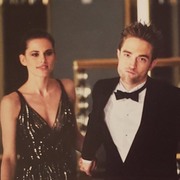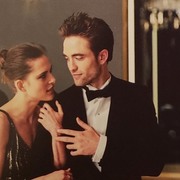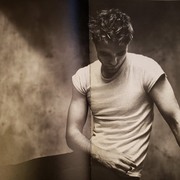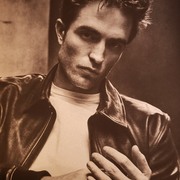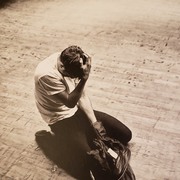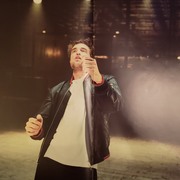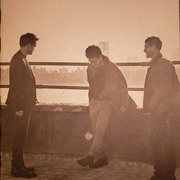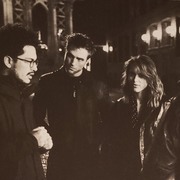 Thank you Yukkei_x for sharing these photos! <3